Money saving tip 1
Always do a lot of research on your own to find a reputable vender for your wedding, sometimes during a quick search is not enough. You must be diligent and be willing to put in the time also ask for past clients name, if they hesitate on providing a at least 3 to 5 references, move on the next vendor. You might want to try doing a search to wedding specific service providers. It is not un-common for them to charge higher fees only because it is a wedding. In fact, when you set up your appointment to interview a vendor, DO NOT mention the word WEDDING. Ask about the vendor's availability on such and such a date, for an EVENT, A GET-TOGETHER, A BIRTHDAY PARTY or any other term you can think of.
(Once a vendor hears "Wedding" the price almost always doubles!!)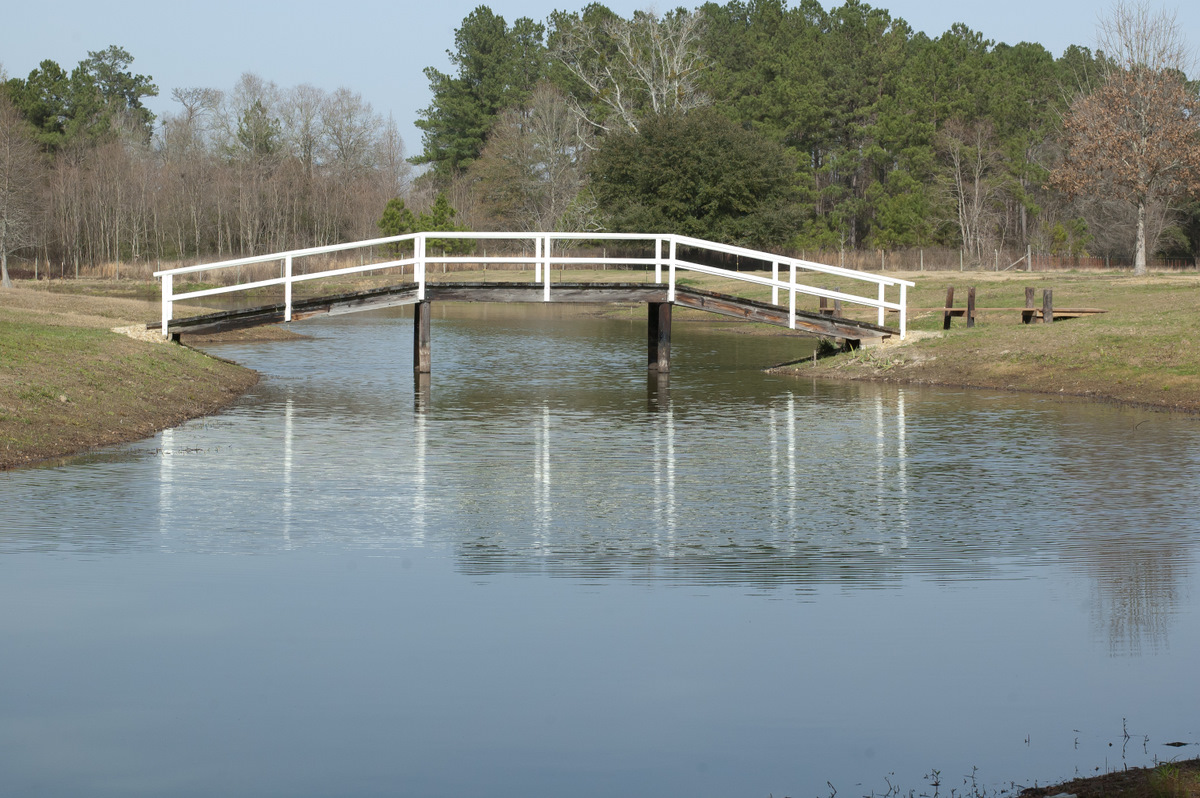 Money saving tip 2
If you have a set budget, keep it to yourself, whatever you do "DO NOT" reveal it to the vendor/vendors until you know what they offer for what fee. Use it as a negotiation tactic if necessary.
We know of couples who mentioned their budget up front. Knowing their budget, vendors took advantage of it by tailoring their offering to meet it. So Keep your budget to yourself and see what services they provide for the money, that way they're not trying to squeeze over the top decorations, cake and music on your wedding day.
On the other hand some studies have showed that some couples would have been satisfied with fewer services as long as their core needs are met and were able to save thousands.
Contacting, interviewing and Working with the vendors
Interview consultants, caterers, florists, DJs and-or musicians, photographers, ceremony and reception sites and video graphers, who also provide services to other types of parties, business events, conventions etc… They may be open to negotiations. You may be able to secure their services at reduced rates or receive a free gift.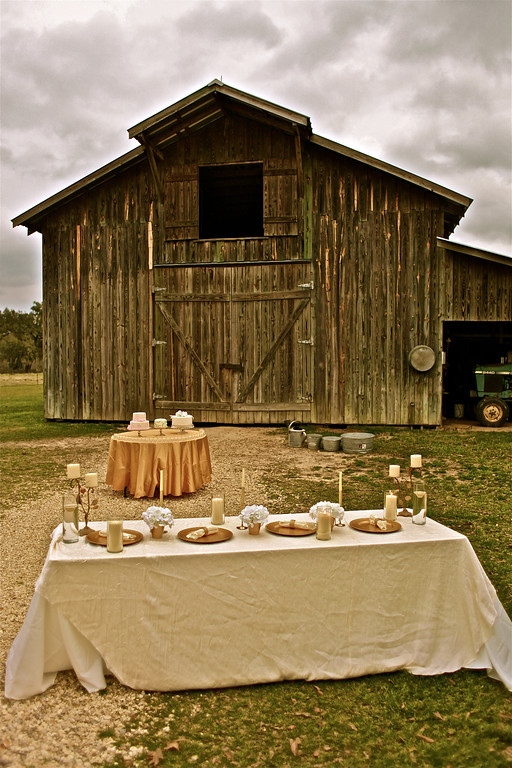 Do not, however, commit until you have spoken with "several companies" NEVER pick the first company you talk to, talk to as many people as possible and then weight your options. I'm sure with a little work and determination you and your partner will found the right person or team for the job. One more thing to remember these companies are getting paid by YOU so if you feel something not right or they just don't have a great personality, By All Means go with another company. Remember you have this one special day to look back on for the rest of your life, finding the right someone one who is reliable, easy to work with and has the "it" factor is definitely someone you want to help you trough a stressful day… SO  GOOD LUCK AND IF YOU NEED SOME ADVICE PLEASE EMAIL ME . I will guide you in the right direction in finding the right vendors to make your special day run seamlessly.

Tips For Your Hammond Louisiana Wedding

,