Wedding Receptions at Albany Plantation
If you're looking for more than "just a location" for your Hammond wedding reception we have the wedding venue for you. Not only do we have the only traditional looking plantation in the area, with its 24 brick columns, we also offer extensive grounds, huge oaks, front and rear balconies and footbridges that go over the "bayou".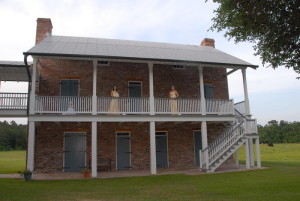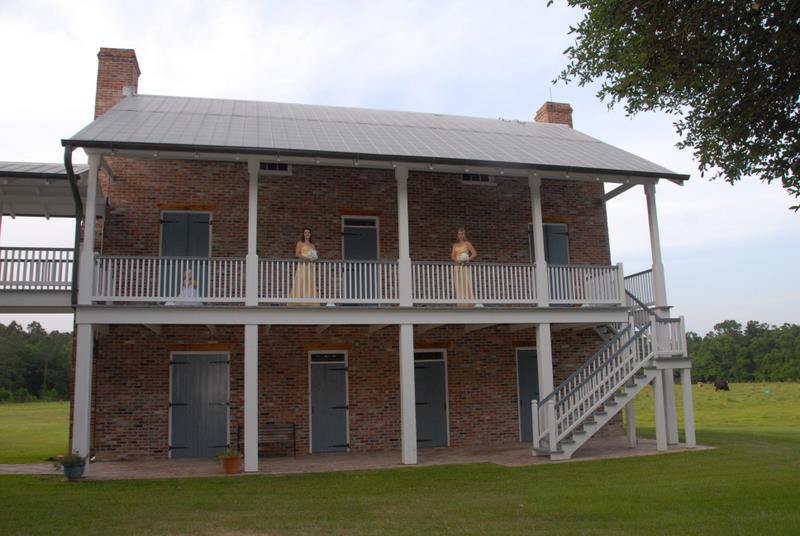 We also work with some of the area's best dj's, Bakeries, Photographers and Florists to be able to present our guests with the best. Albany Plantation is perfect for creating romantic memories that last a lifetime. We provide the same great atmosphere as New Orleans wedding venues, and as the plantations on the great river road between New Orleans and Baton Rouge. So take the short drive and spend your special day with us!!
Surrounded by outdoor splendor year round, Albany Plantation near Hammond, La, is a celebration of life and love. Any time of year, Albany Plantation offers vintage settings for weddings that are a tapestry of rustic elegance, friendly service, and a joy that every guest shares. Our unique wedding venue offers an inspiring selection of choices for your ceremony and reception. Couples have their choice of many locations on the property for their wedding ceremony. We offer endless opportunities for you to choose from on the property. Many people love getting married under our 200 year old oaks, while some prefer to set the arbor up alongside the foot bridge that crosses the little "bayou". A lot of couples love the size and look of our large rustic barn for an old fashioned feel, while others plan to use the front of the Plantation as their back drop or the courtyard on the backside of the plantation house.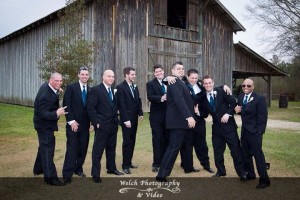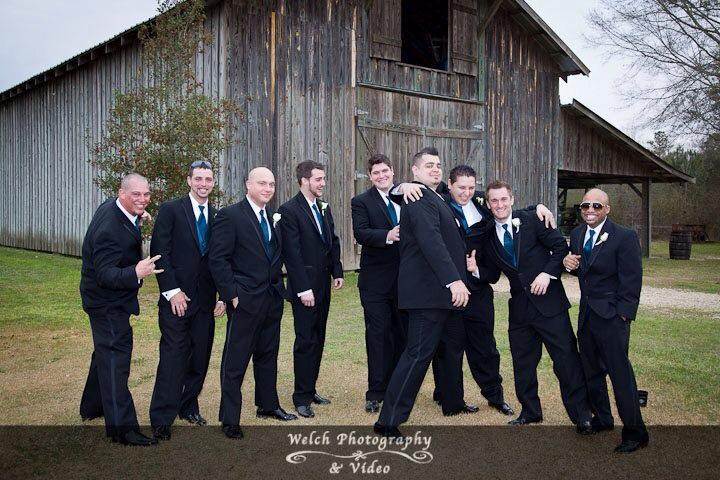 Albany Plantation has the landscaped grounds and the open space for the bride and groom to be as creative and unique as they wish. Our guests love the fact that our mobile arbor can be placed anywhere on the grounds. Making the possibilities endless for ceremony locations and we also allow those seeking a complete outdoor reception experience the option to put up beautiful white tents on the grounds. Albany Plantation's custom designed Arbor stands out. Its 3 piece design adds depth by incorporating a swale with the pickets that attach from each side making it a one of a kind. As you will come to expect, this plantation was built with a vintage ambiance of days gone by making sure to give your guests an experience that will last a lifetime. We can also help oversee some of the details on your memorable day, and are ready to assist you with your reception and ceremony.
The Reception Venue With Balconies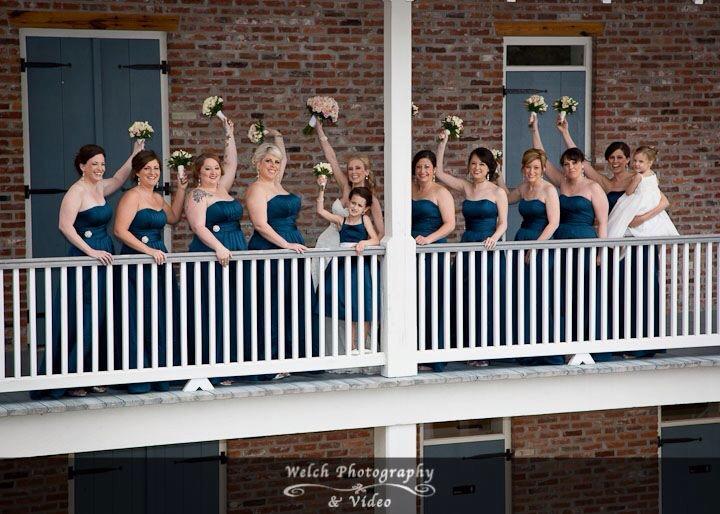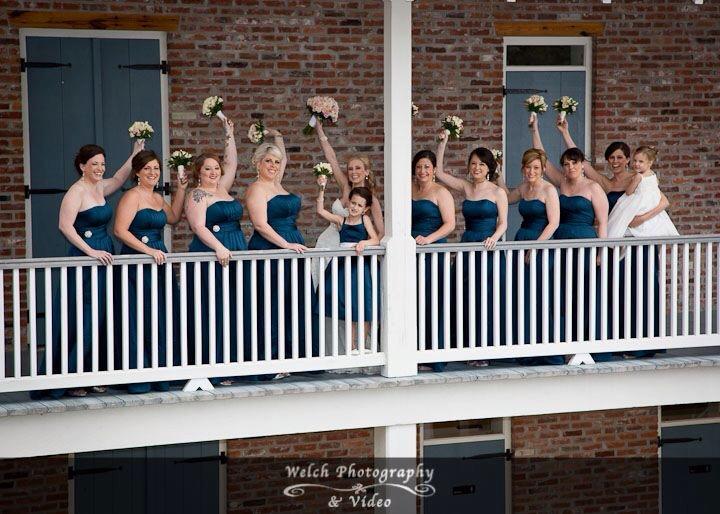 The large wrap around porches and rear balconies give our guests the option to use these areas as they see fit. Couples love the fact that we have room on the upper level to set up tables and chairs or make extra room for intimate dinner settings and photo opportunists. Brides love the panoramic view our upper level rear balcony allowing friends and family to get away from the party that's going on downstairs, for a more intimate area to talk and catch up on old times. Our rear balcony overlooks the back yard and patio and will hold an additional 20-40 people. A set of double doors separates the bride and bride's maid's changing area from both front and rear balconies while they prepare for the ceremony assuring convenience and privacy. The plantation has lots of second story balconies which will give your bridal party a grand view of the grounds and the layout of the courtyard below. Our rear balcony at the plantation allows you to make a grand entrance to your ceremony. Whether your ceremony or reception is outdoors or indoors your guests will surely be impressed. For an indoor ceremony you have two options to make your entrance, from our indoor steps leading from the upper level or from our rear balcony which is accessible by steps to the ground floor. If you want a location away from the house it's no problem for the staff to move the arbor to your desired location. We can accommodate parties up to 250. The banquet hall, which is the cellar of the plantation house, has a true vintage atmosphere with all the huge exposed ceiling beams. The food serving area has one wall built with old New Orleans soft red bricks and the other 3 walls are all glass from floor to ceiling giving a good view of the plantation grounds while you are being served your food.
Albany Plantation's Barn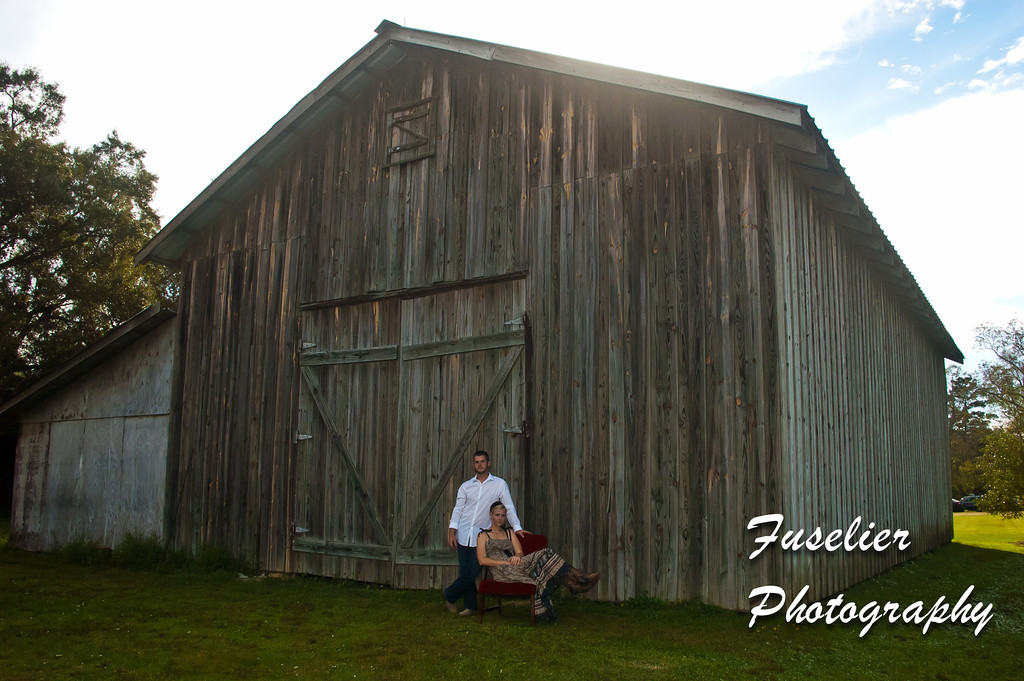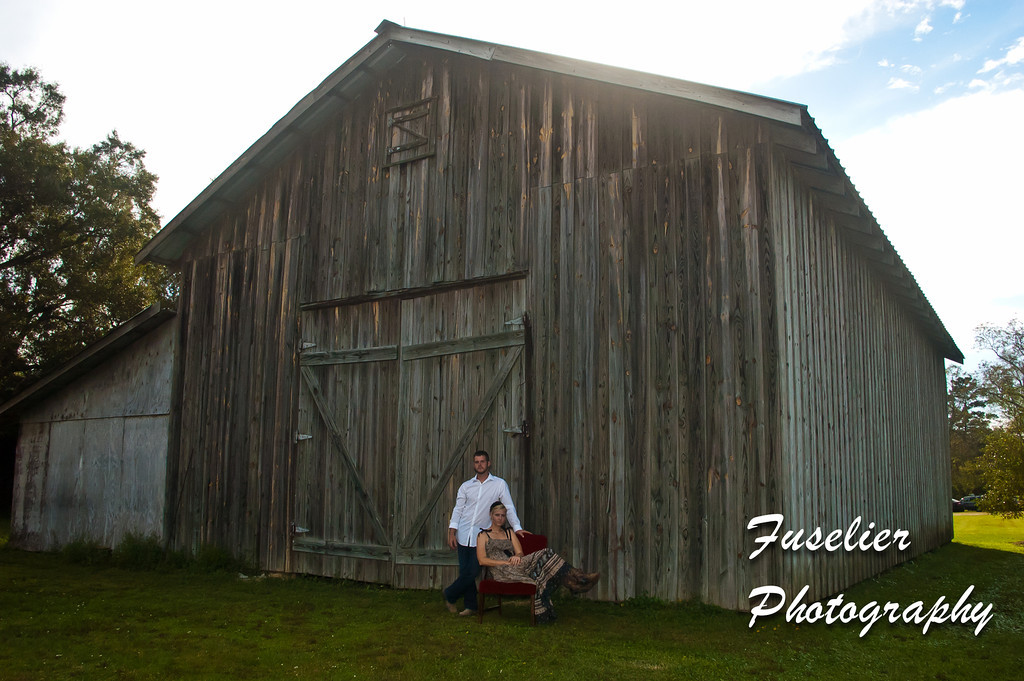 Out a little distance from the plantation house is the barn. It has the century old look with the aged wood walls. It is extremely popular as a photo shoot; it will offer you some amazing pictures to pass down to future generations. Framed with a tree line on one side and beautiful livestock on the other, it is an unparalleled natural setting. When it comes to those special memories and moments of a lifetime choose a special place to capture and preserve them. Always worth the drive from anywhere in south Louisiana and so easy for your guests to find. We will do our best to accommodate your needs with a setting and service that is exceptional. Give us a call today and schedule a time for you to come for a "wedding tour." We are family owned and operated and we will make your drive to us worthwhile.
Call Us Today 225-567-6545