Louisiana Plantations                                               

The Spanish moss on oak trees and meld of French Cajun and antebellum culture and architecture make southern Louisiana plantations the ultimate venues when planning romantic destination weddings. Destination weddings are more like a vacation for your guests as the wedding festivities last an entire weekend or even a week as opposed to having an hour-long wedding ceremony followed by a reception that last a few hours. These traditional weddings often leave out-of-town guests at a loss of what to do. Most of the plantations in Louisiana are located within a reasonable distance from Baton Rouge and New Orleans, which offers you guests a multitude of activities and entertainment from which to choose. Additionally, the temperate climate makes southern Louisiana an ideal place to plan an outdoor wedding ceremony.
Weddings at Louisiana Plantations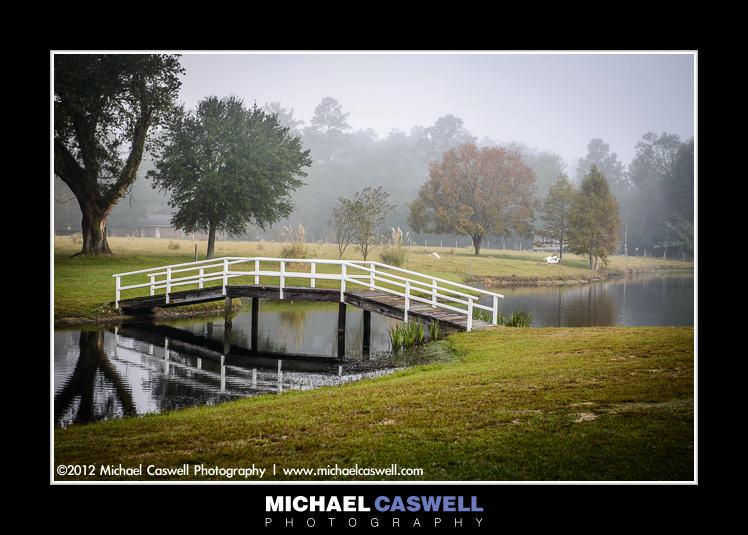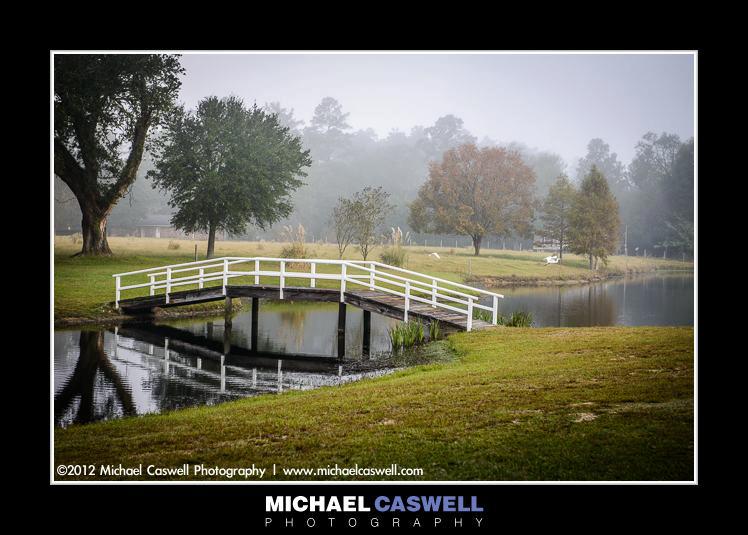 When planning a destination wedding, the starting point is to choose one of the wedding venues Louisiana has to offer. Many of Louisiana plantations offer complete wedding packages so you just have to invite your guests, while others will recommend local photographers, florists, and caterers. Some of the plantations offer lodging on site, while others will assist you and your guests arrange for lodging at nearby inns and hotels. Out-of-town guests can fly into either Baton Rouge or New Orleans and transportation can be arranged for your guests to get to their place of lodging and to the wedding festivities. Additionally, your host can recommend off site activities in your preference of Baton Rouge and/or New Orleans for you and your guests, depending on the length of your stay.
Many couples who have friends and relatives that live in different areas of the country, or internationally, are opting to have destination weddings in order to save and cost and to spend more time with their loved ones. Southern Louisiana plantations combine a diversity of cultural influences and styles that make them the perfect place for the destination wedding of your dreams.
Louisiana Plantations

,