New Orleans Weddings Albany Plantation's check list
He has popped the question, you've told everyone you know, and don't know, and you are starting to plan your New Orleans wedding. Stop. There are some things you should know before booking New Orleans weddings. Here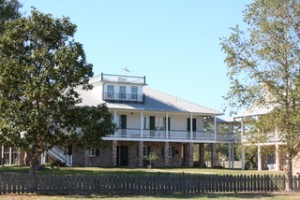 are four tips consider before booking actual reservations:
1. Licenses to Wed
If you are booking your wedding as a Louisiana resident, or making New Orleans your destination wedding location, be sure to take care of your marriage license. Give yourself plenty of time to deal with the legal processes involved with getting a marriage license. Be sure your officiate knows what is required after you are married to make sure your marriage is legal.

2. No Reservations
New Orleans and New Orleans weddings are extremely popular, and it is extremely important to book your venue (for both your ceremony and reception) and your hotel early. When it comes to reservations, you do not want to procrastinate. If your venue is accommodating like Albany Plantation, your guests will have plenty of room to join in your special day.
3. Wedding Day Menu
When you are planning your wedding, you should take care of booking your venue first. If it is possible, visit your venue to take a tour, ask questions, and make plans for your wedding.
If it is not possible to visit your venue, you should be in constant contact with your venue to know what accommodations are available, and let the venue staff help you make preparations. When selecting your venue, look for places with an event package and choose one that suits your wedding needs. Make arrangements with your venue about decorations, catering, and entertainment, to ensure you are getting your dream wedding.
4. Head Count
Planning New Orleans weddings can be exciting and very busy, but your special day should be shared with those you love. If New Orleans is a bit of a hike for you and your guests, offer hotel accommodations that are easy and affordable. Also, plan your wedding on a weekend to make sure as many of your guests can attend as possible.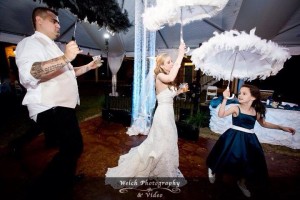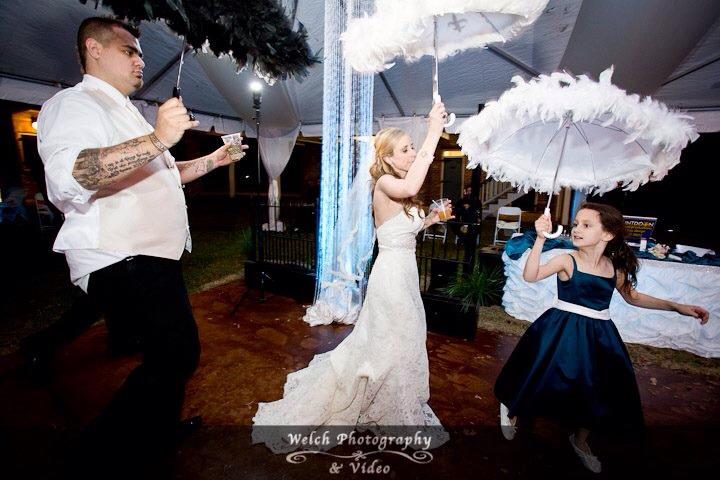 These easy tips will guarantee your www.batonrougeweddingvenues.net will be a success. At the end of the day, your wedding day should be shared with your loved ones to celebrate your happy union. Whether you are from outside the state of Louisiana, or a New Orleans native, a wedding in New Orleans will be the most memorable.