Louisiana Wedding Bands
What better way to celebrate at your wedding reception than with live music? Louisiana has some fantastic wedding bands, in fact they have some of the best in the nation because they offer more than just music; they offer a variety of entertainment styles. With plenty of music types to choose from and a fabulous location like Albany Plantation, a Louisiana band can really make a difference for your wedding reception atmosphere and entertainment.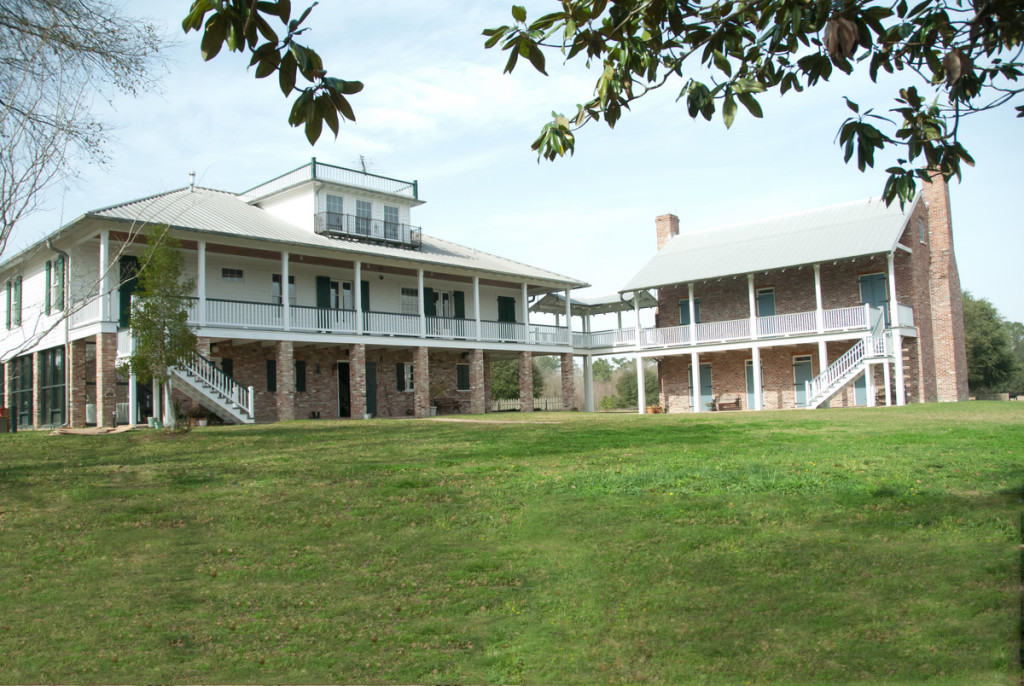 Party Time – For some brides, the reception is all about the party atmosphere. Entertainment is king during the reception and a reception without live music is still nice, nothing comes close to that live music atmosphere. Louisiana wedding bands can bring the party to life because they know how to let the good times roll. Escalade Show and Dance Band is great option to choose as they offer a fun show with high energy to go with their music, putting your guests in the party mood. With the newly added dance floor, and room on our balconies and porches your guests are sure to enjoy the party atmosphere when you have your wedding at Albany plantation.
Smooth Jazz – What could encompass the sounds of New Orleans better than a smooth jazz band? The best part about smooth jazz is that it can even be incorporated in your ceremony capturing all the romance of the moment. At the reception, smooth jazz offers a relaxed atmosphere that guests can enjoy in their seats or on the dance floor. A wonderful choice for a smooth jazz band is Dr. Jazz and the New Orleans Sounds because they capture all the great sounds of jazz and Dixieland mix in their classic New Orleans style. Your Albany plantation wedding definitely won't lack in style when you include a Louisiana Wedding band that is an expert in smooth jazz.
Local Louisiana Wedding Bands
One of my personal favorite bands in the Hammond Louisiana area has to be The Dominos. With Joe Abene as lead singer, singing everything from current hits to classic favorites of the 1960's and Charlene Kelly completing the package by adding her soulful voice. This band has a full horn section, and talented background singers that are sure to make any event or wedding a sure hit. I've seen them perform on many occasions and every time was amazing, whether it was at Tin Lizzy's or rocking out in front of thousands at the strawberry festival.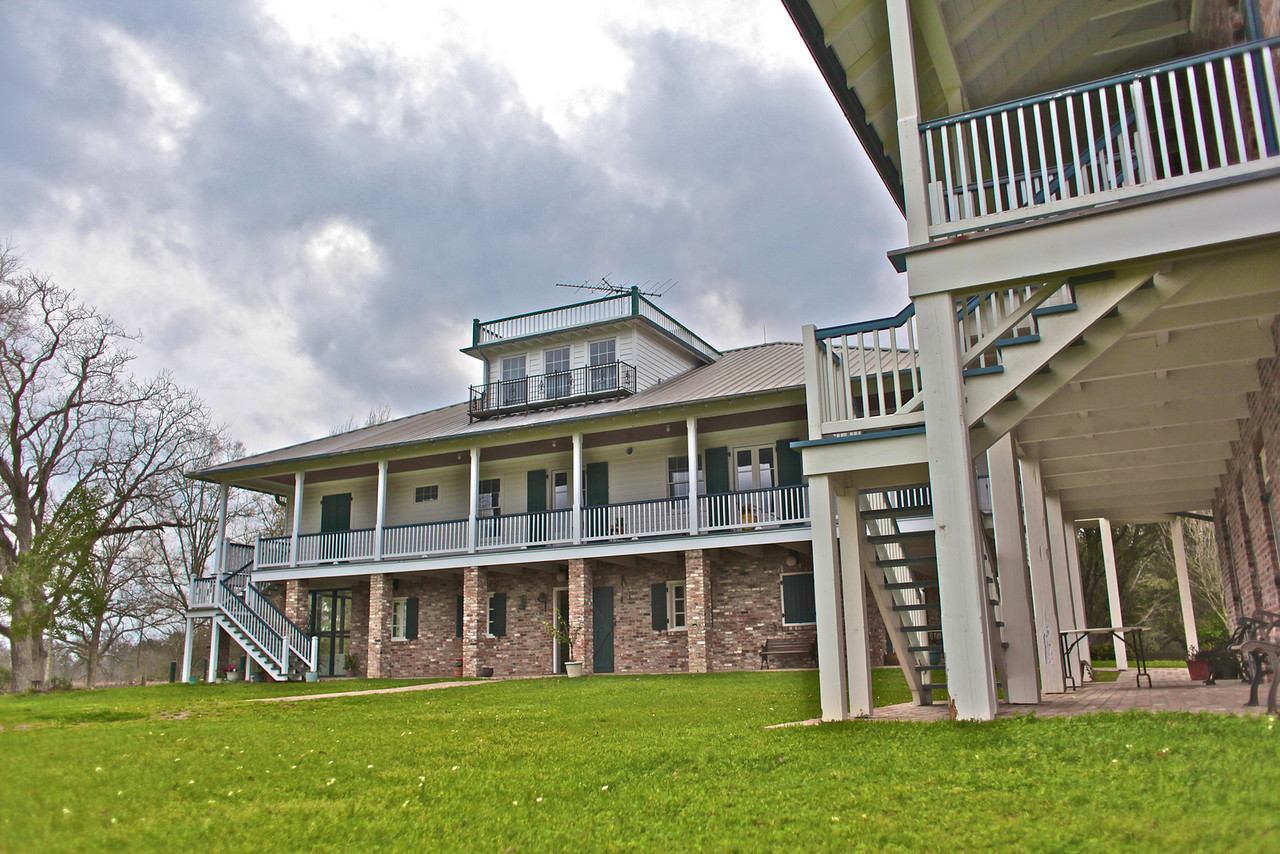 Variety – With guests of all ages, you need a variety of entertainment at your wedding reception that will appeal to everyone. What better way to have variety at your wedding than with a band that offers all kinds of music for the young and old? No matter what a bride's style may be, the top notch variety of bands that Louisiana can offer you and your guests are exactly the type of music you need to have a memorable reception. With great bands like Magnolia, Rewind Band, Louisiana Crossroads, and many more, your guests will get plenty of surprises and exciting musical entertainment. From great covers of your favorite oldies to entertaining versions of the hits songs you love, there will always be something for everyone. Variety is no issue at Albany Plantation where we are more than happy to accommodate any variety band and their entertainment.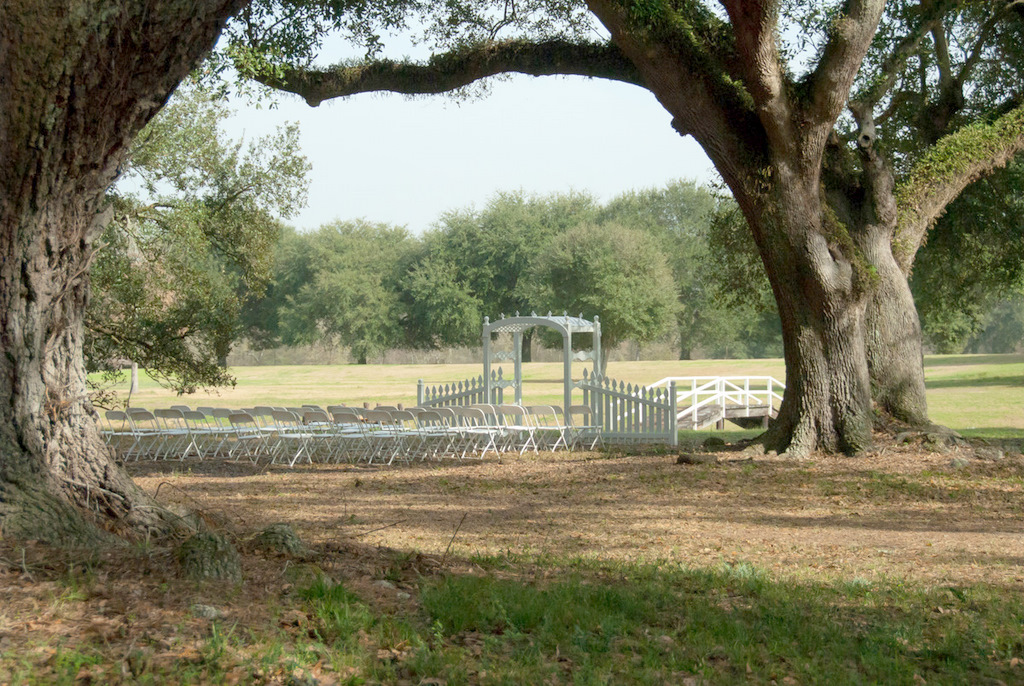 Louisiana wedding bands offer the best in entertainment and music for your reception. Some bands even offer the smooth tunes that can even be incorporated right into your ceremony. Receptions are never dull and boring with great Louisiana bands putting a little pep in your guests' step. These bands are easy to accommodate at Albany Plantation, where there is plenty of space for any reception set up and the staff is easy to work with to accommodate all of your entertaining needs.
Louisiana Wedding Bands: Wedding Reception Celebration

,