New Vintage Wedding Pictures
Special Thanks, to the best Hammond, La wedding photographer in the area, Bridget Fuselier !!! She has bent over backwards making sure Albany Plantation has received great photography for our wedding venue.  Please contact her for any type of pictures you need. She has the best rates we have found, and believe you me…. We've Checked….     When searching for that romantically themed venue that will provide you a unique opportunity to step back in time, it is just as important to pick the right vintage photographer to capture these once in a lifetime pics. After meeting with over 30 photographers in the Hammond and surrounding areas I can definitely say without hesitation that Bridget Fuselier, a Hammond Photographer that specializes in Wedding Photography. Will definitely capture those moment that mean the most to you and your partner.
Her prices for event and wedding photo shoots are more than fair, so I urge you to contact her. Not only will you get a reliable and professional photographer that you can count on, but once you meet her… her energy and willingness to go above and beyond to make each client satisfied is Unmatched.
So for all those brides out there looking for a lady that takes amazing photos, for a Great price contact Bridget Fuselier 985-507-4671 Or email her for a quick quote at: Bridgetfuse@hotmail.com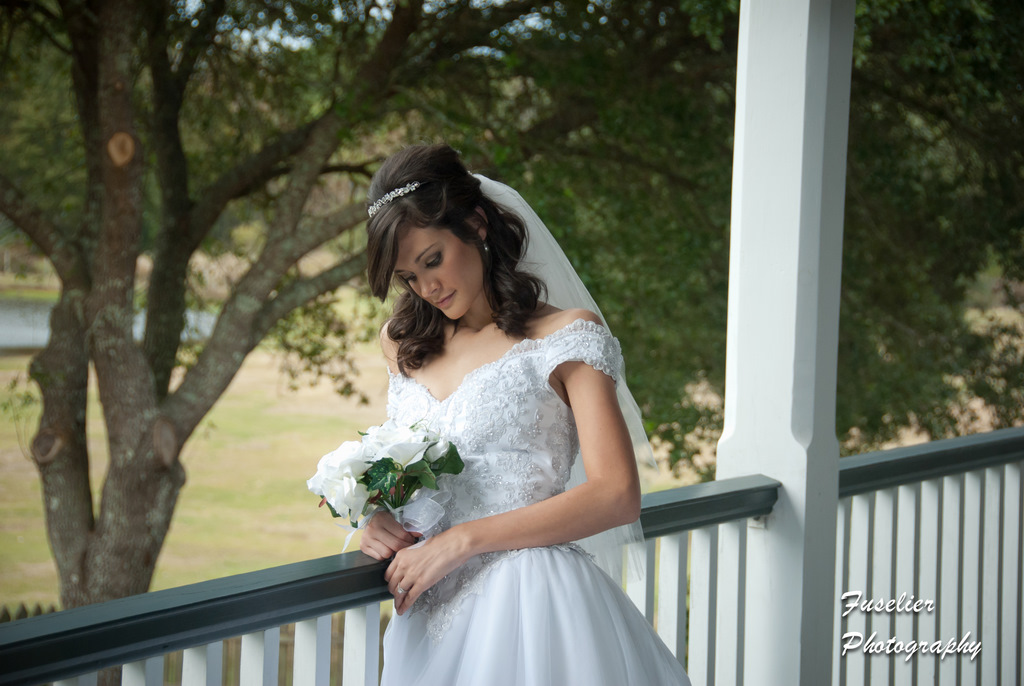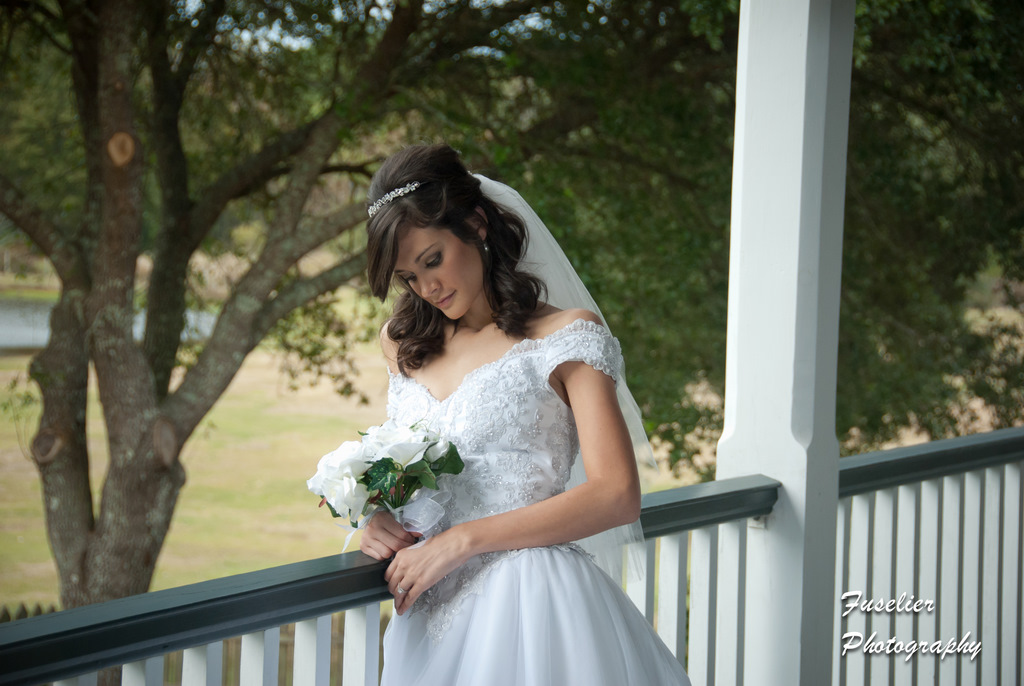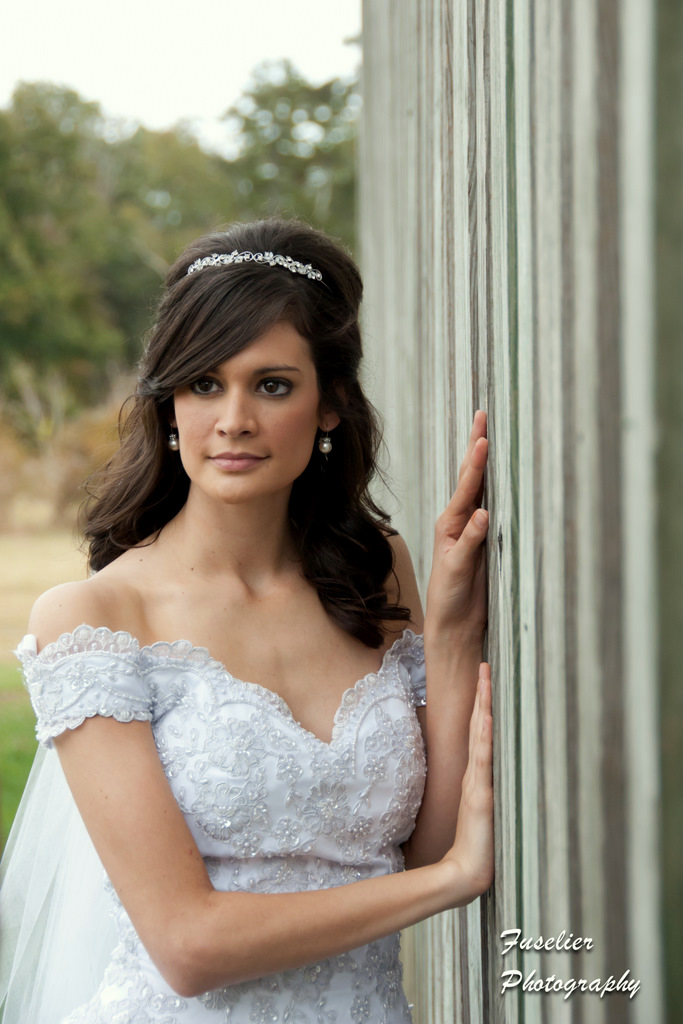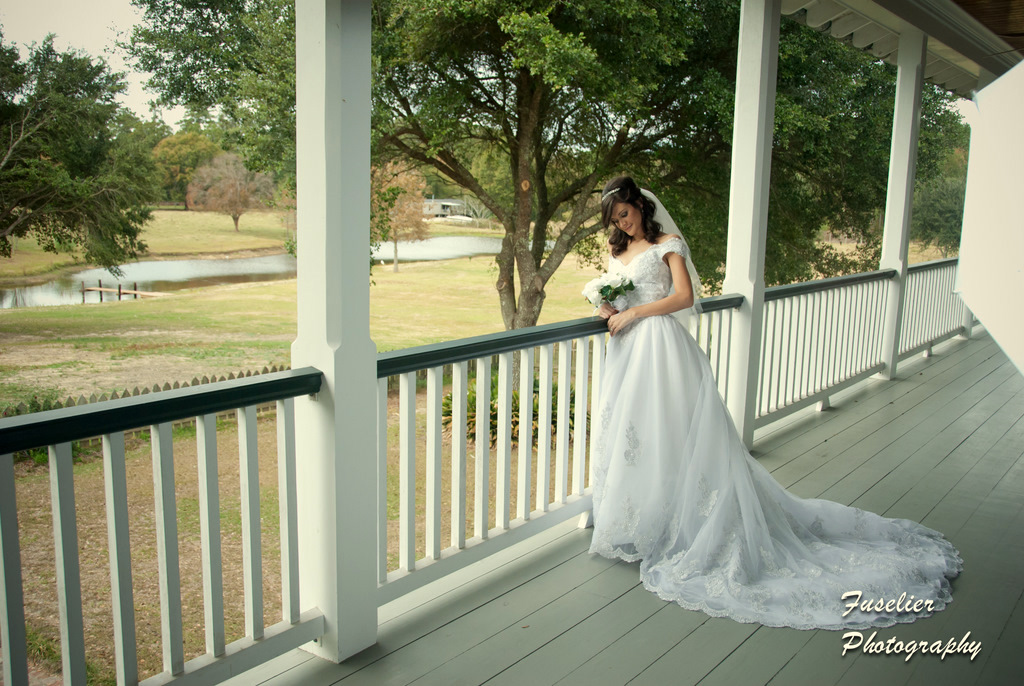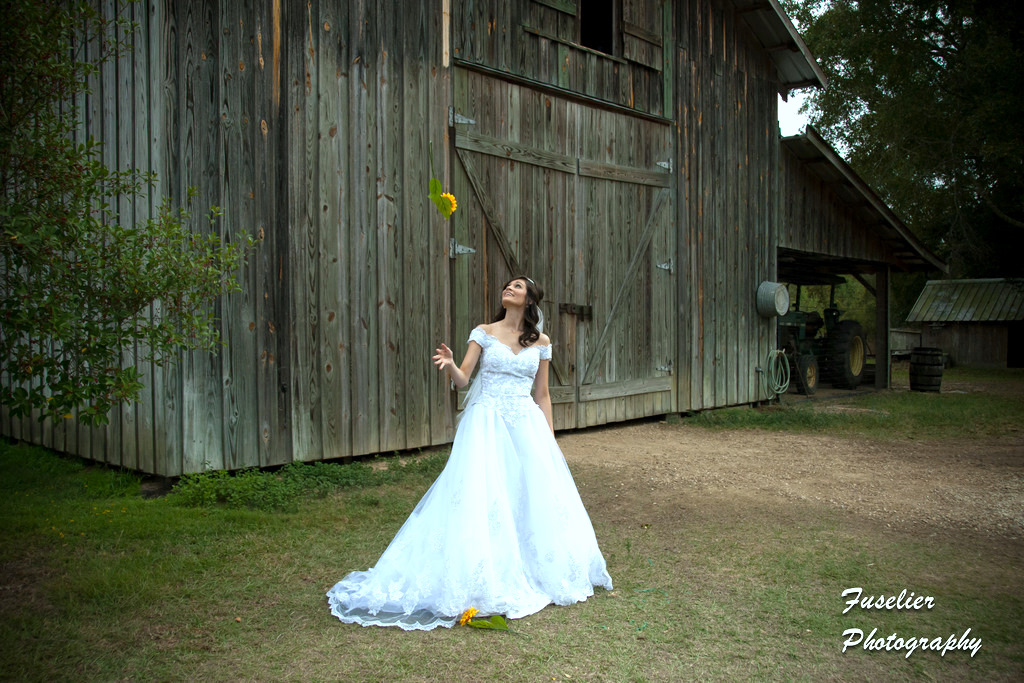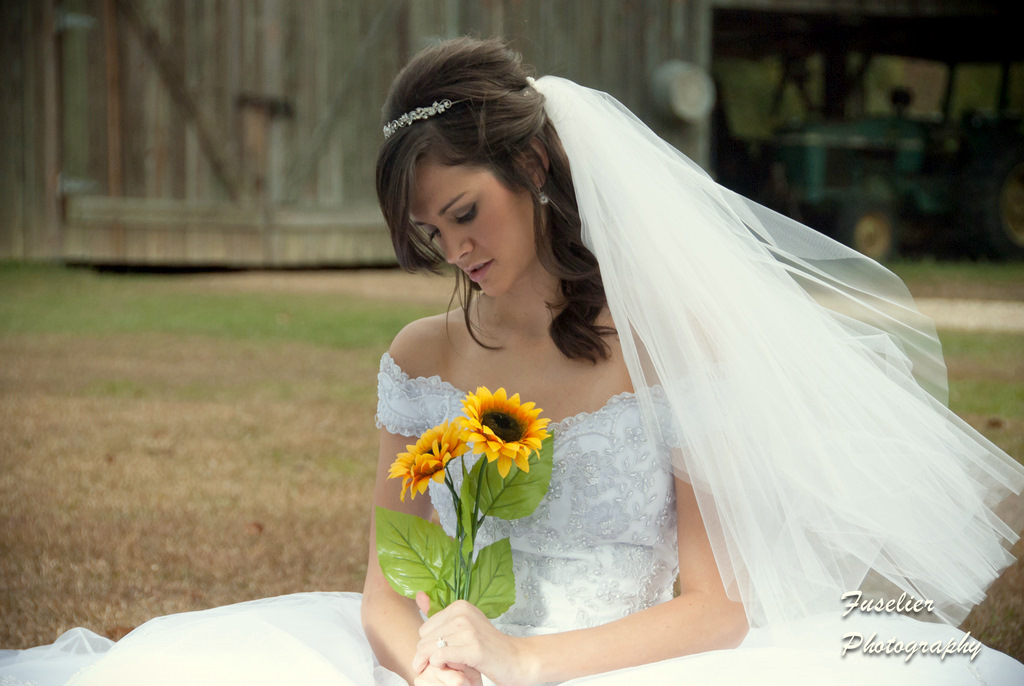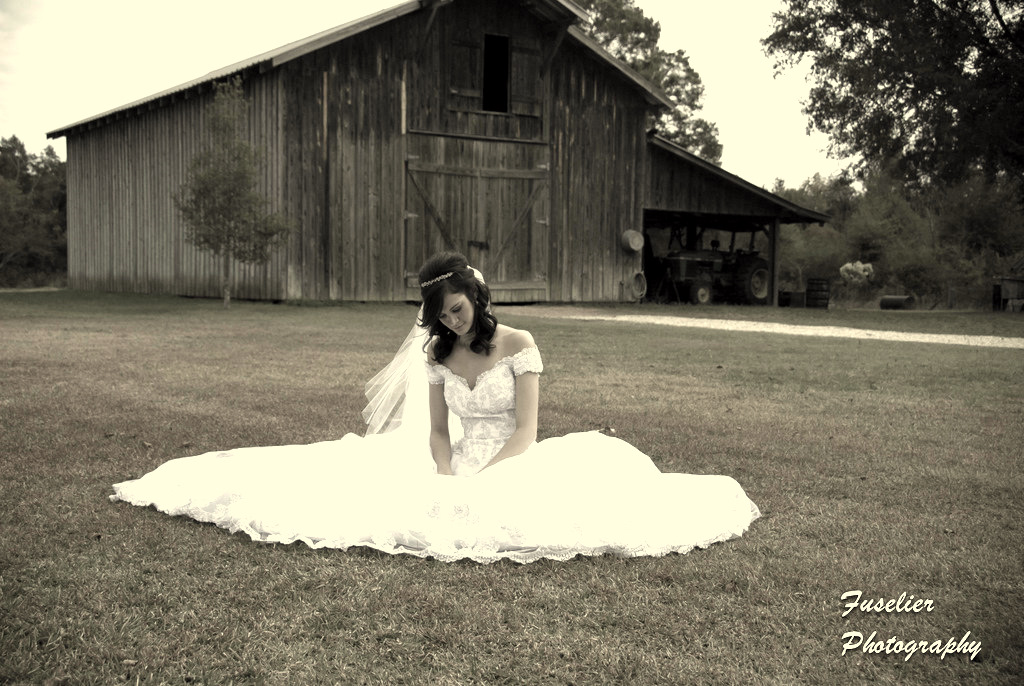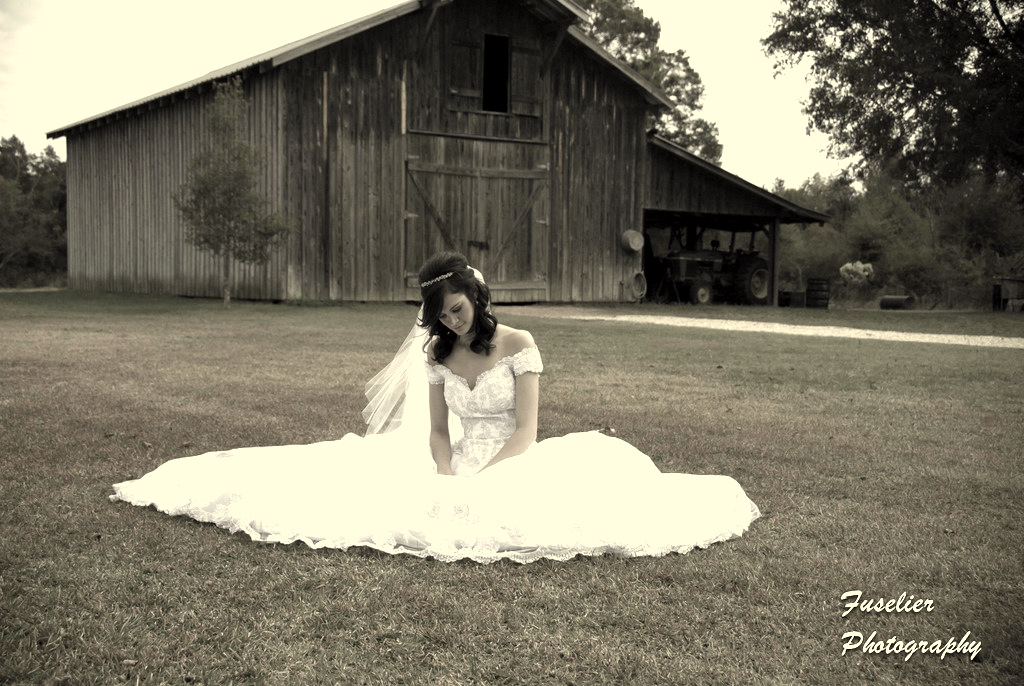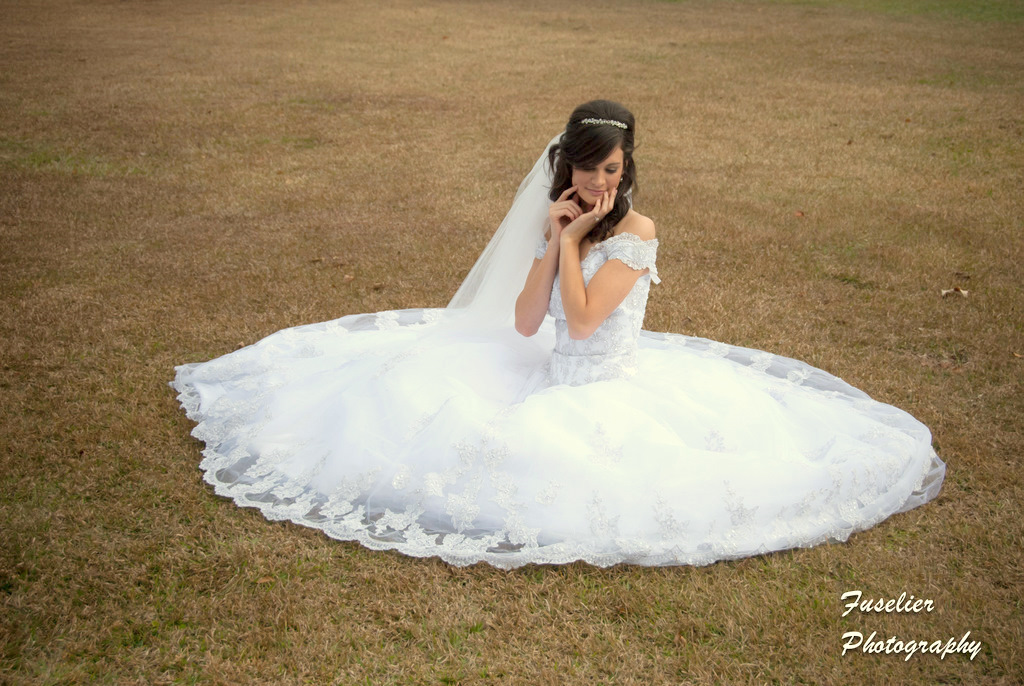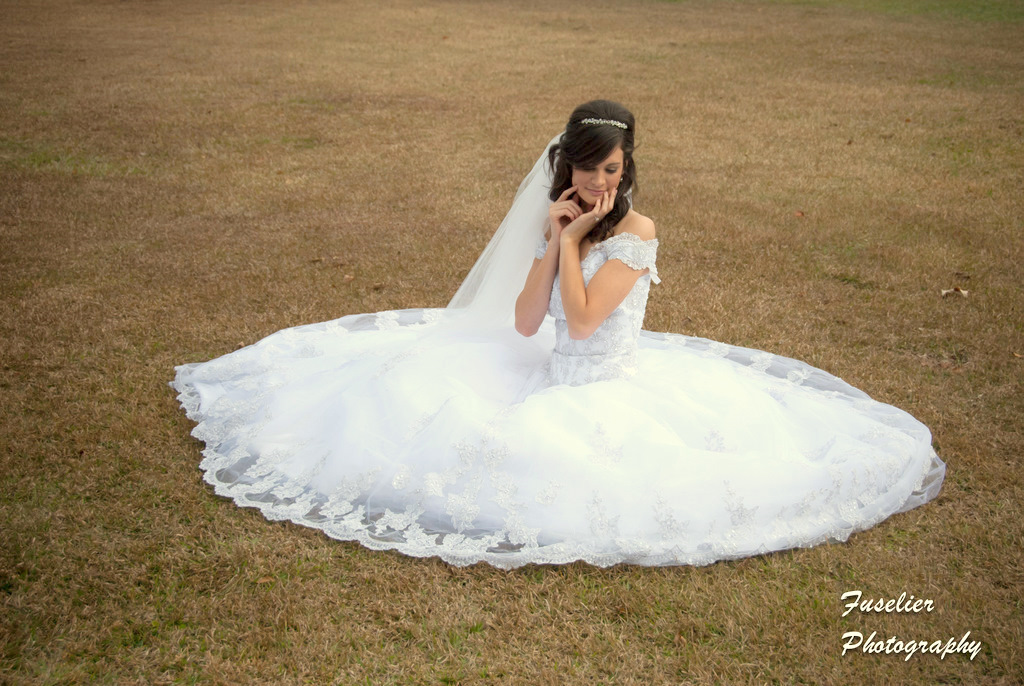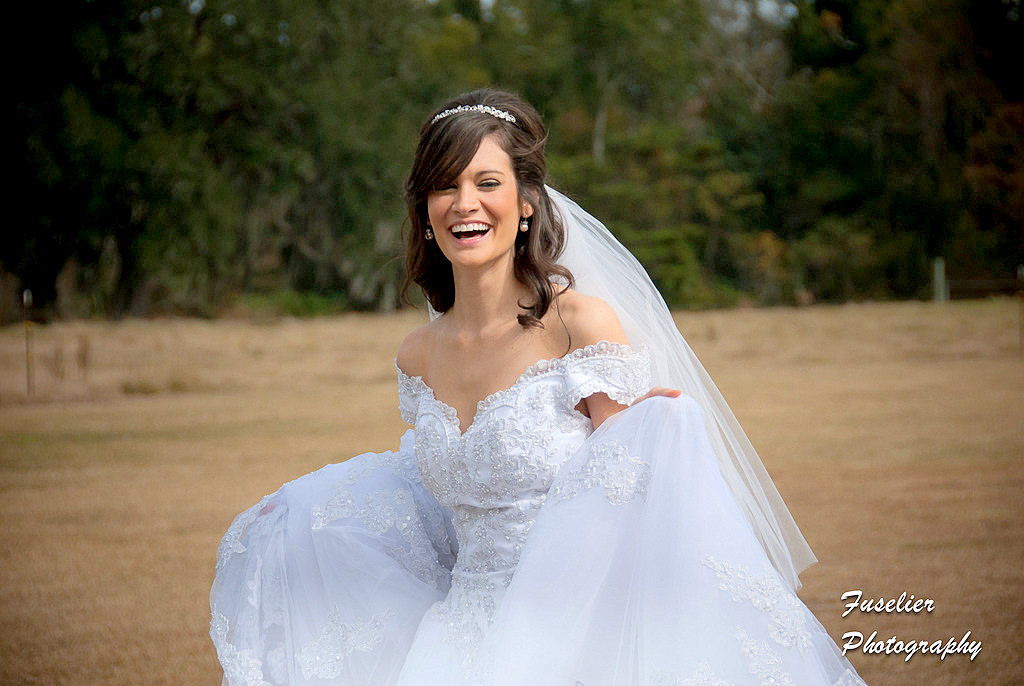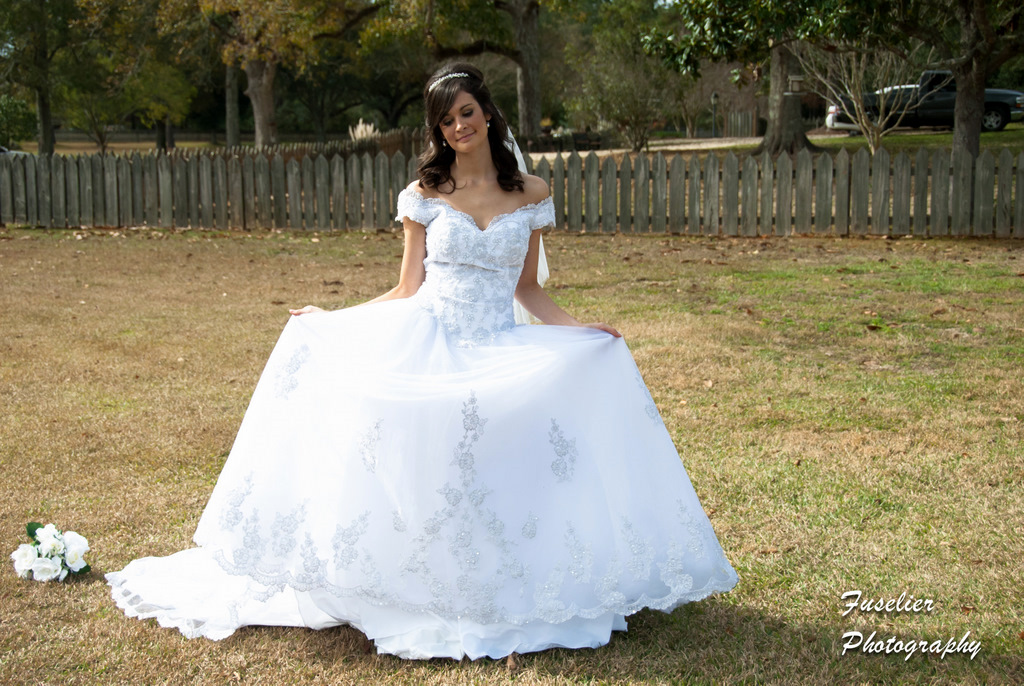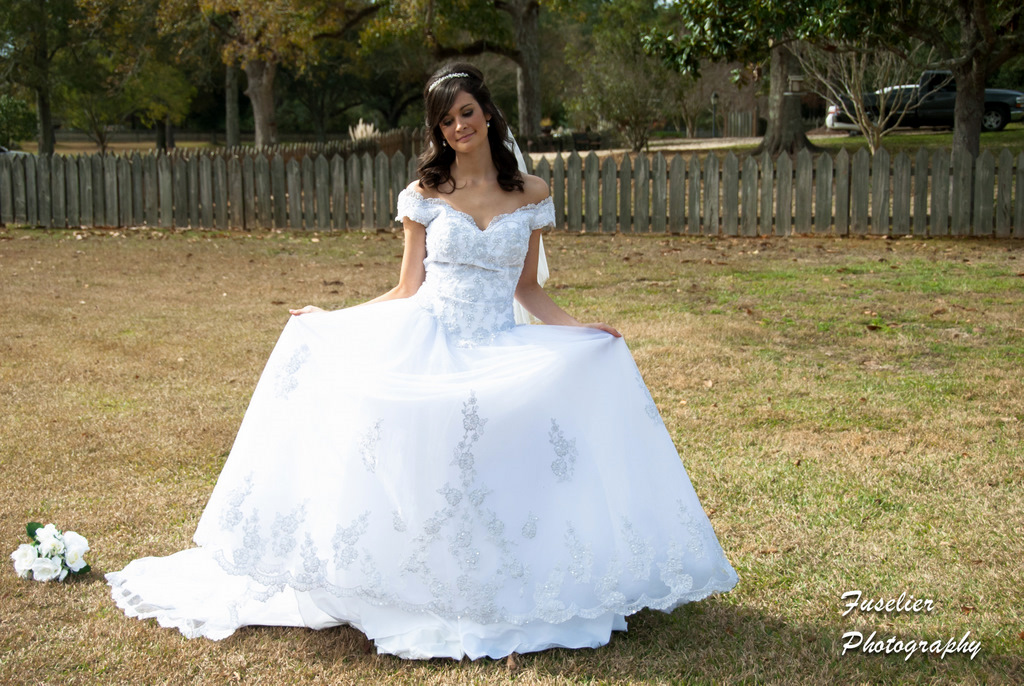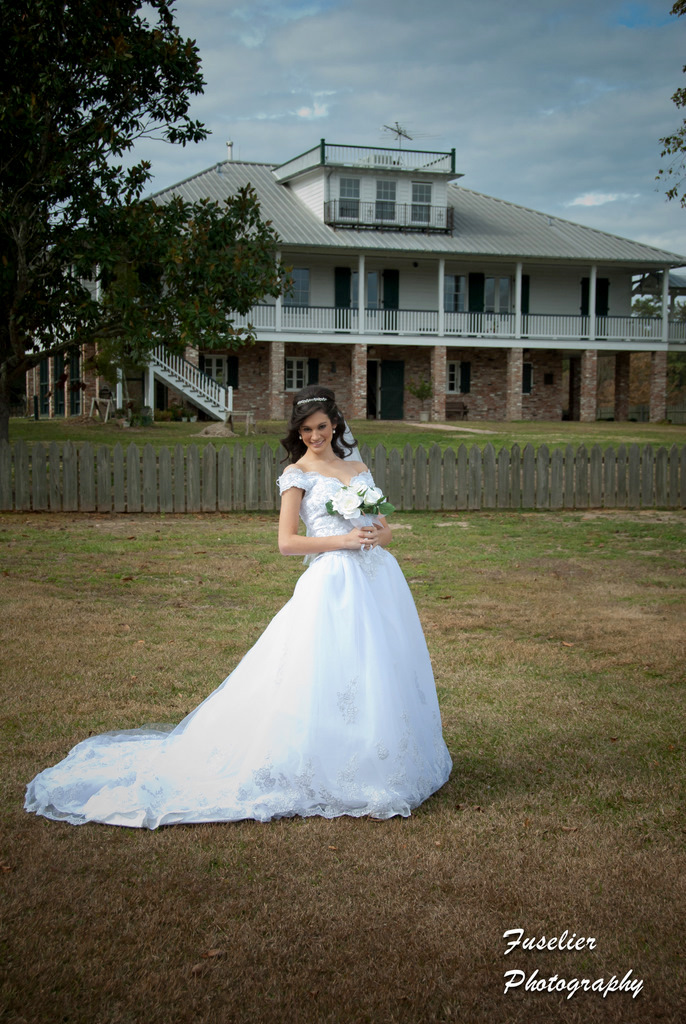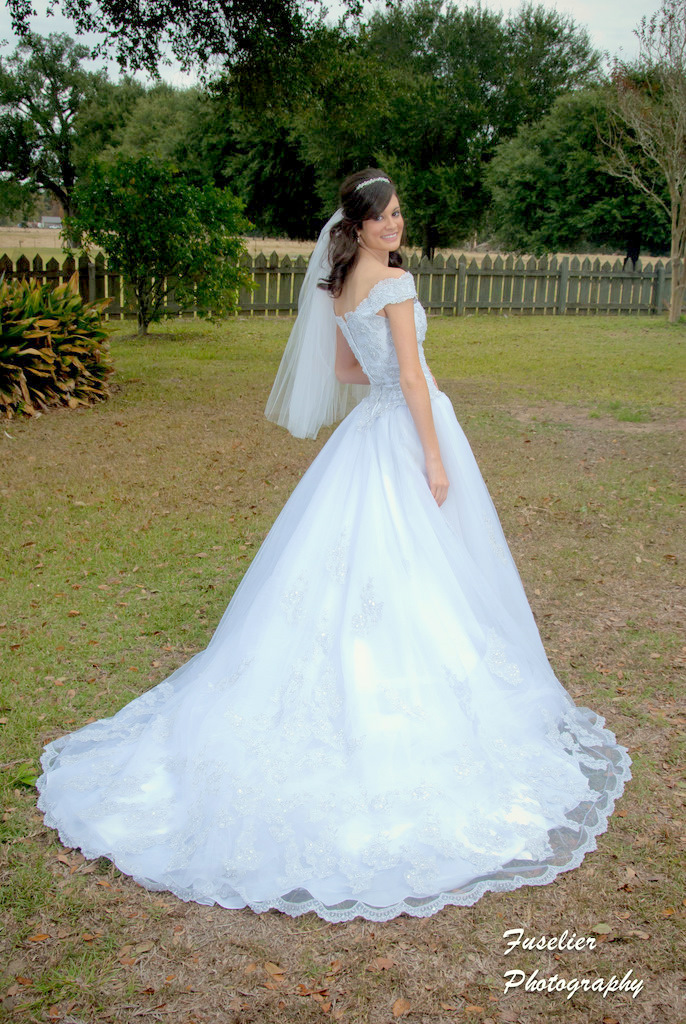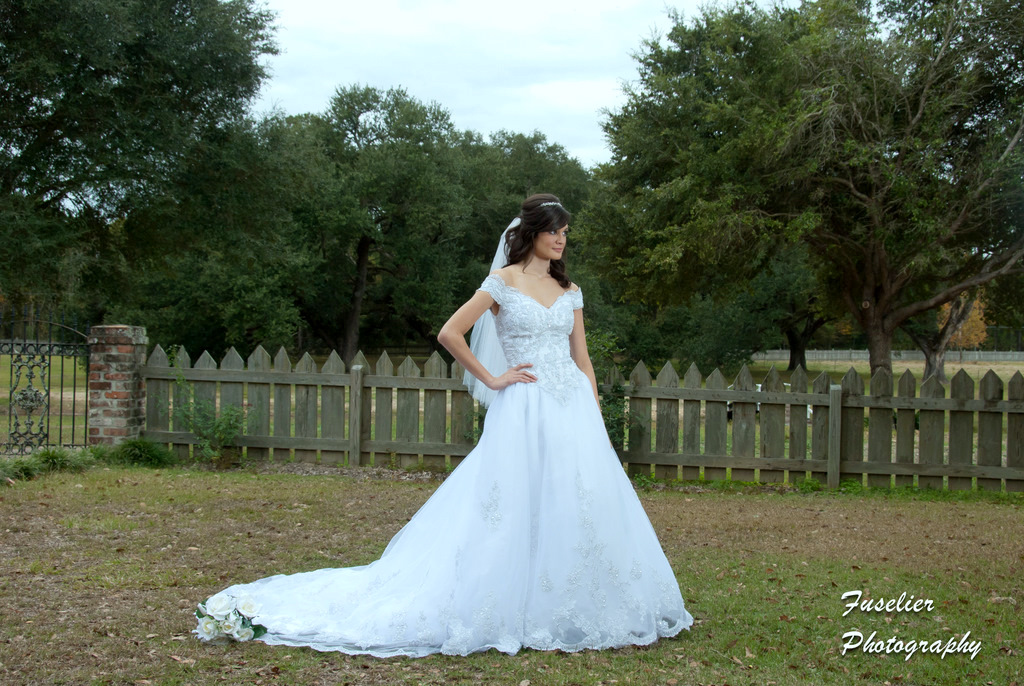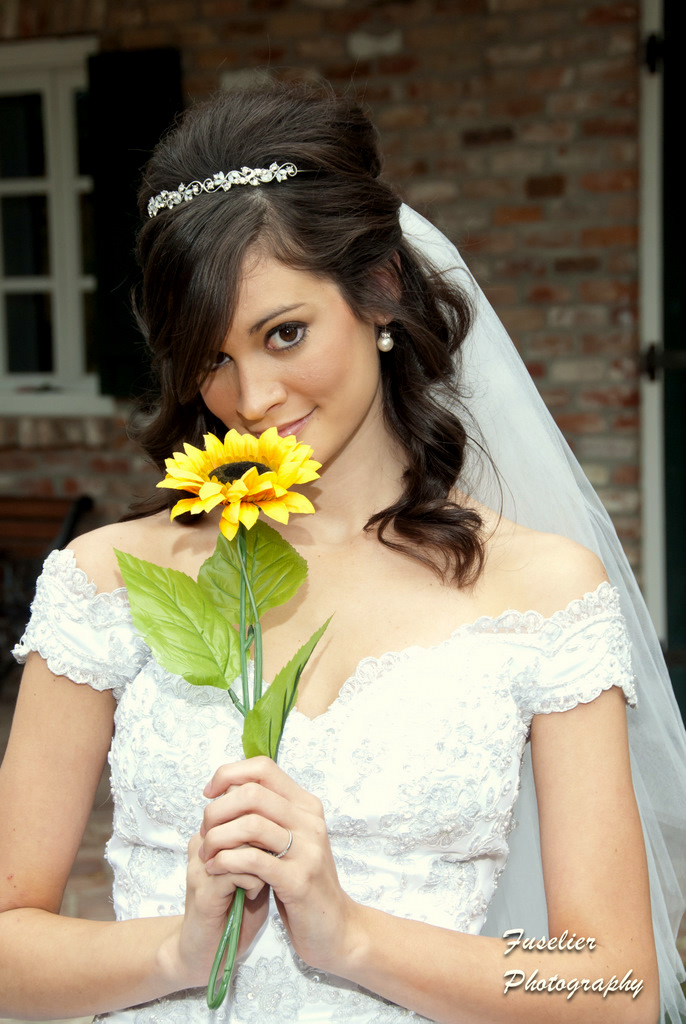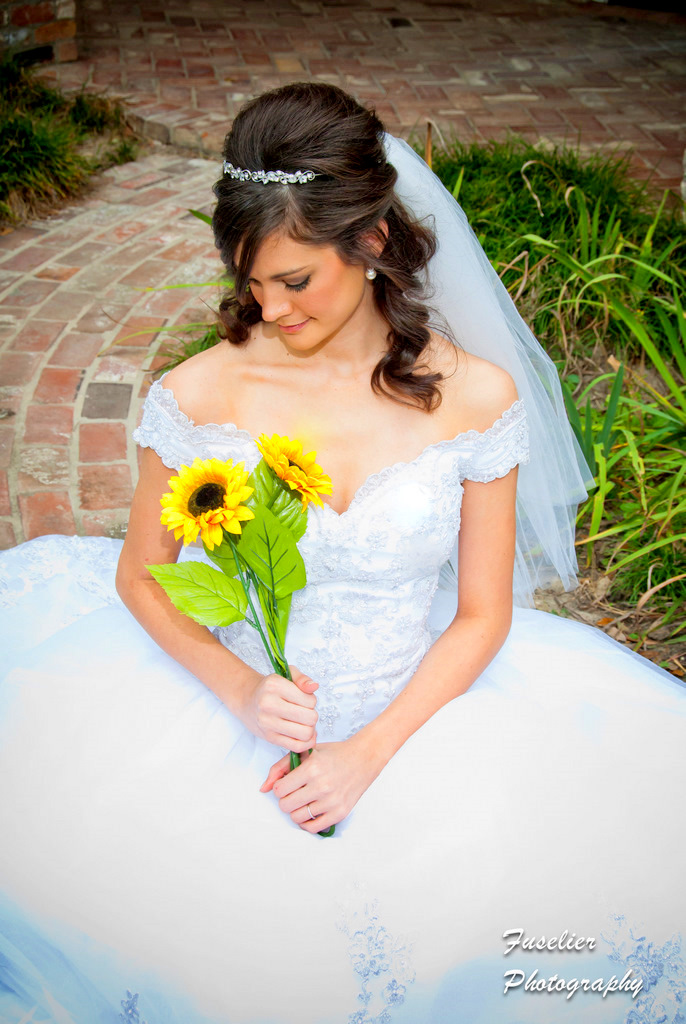 My love for photography started at a very young age. Carrying a camera with me at all times. My three sisters were not always happy about this as I did have photos of things they had done. Now it is my life passion. Just to capture life…to freeze time forever in a single image.
| | |
| --- | --- |
| | |
| Billy and Bridget Fuselier | Bridget Fuselier Owner of Fuselier Photography |
We keep up with the new trends through workshops and Photography camps. My portraits have been displayed in Southern Bride magazine, Albany plantation, local Country Club and businesses. I also believe in giving back to the community and local churches. Visit My Website For Even More Gorgeous Pictures www.fuselierphotographyla.com 
If you like these photos visit Albany Plantation's Gallery   Or Albany Plantation's Facebook