Wedding Dress Styles For Louisiana Plantation Weddings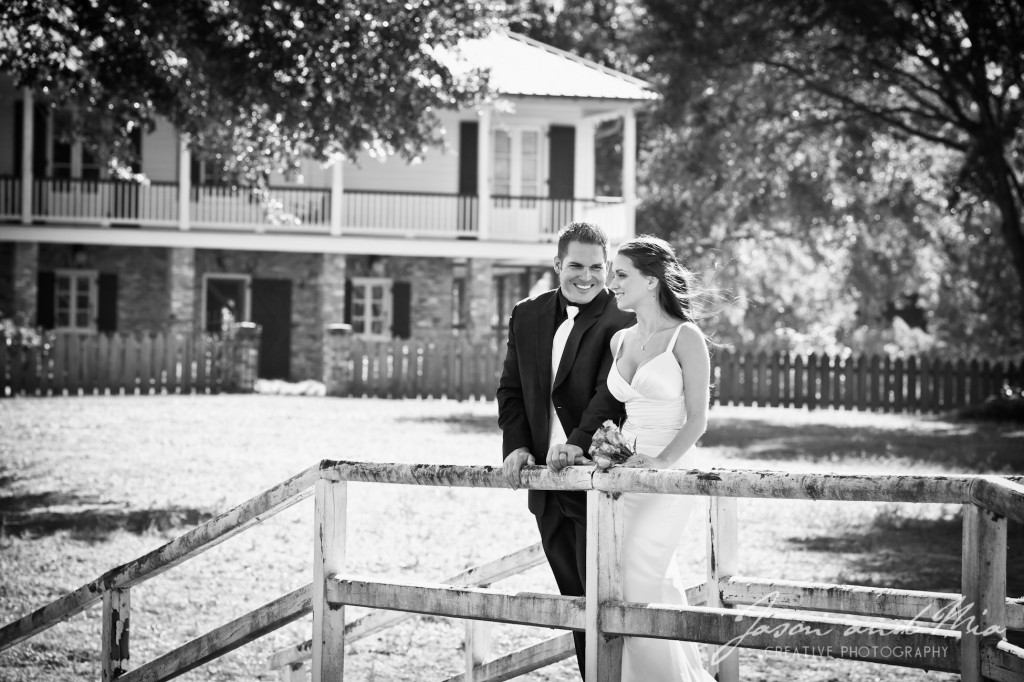 The first things brides do after they are engaged is go wedding dress shopping. The most important thing to keep in mind when selecting a dress is your venue. You do not want to select a wedding dress that is too formal and upstages your venue. Fortunately, with many of the wedding venues Louisiana has, particularly plantations, you cannot be too formal for your wedding. Here are the five best wedding dress styles for Louisiana plantations.
Simple but Elegant: Nothing beats the simple, elegant look of a sheath dress for the beauty of a plantation's grounds. A simple dress will enhance your beauty and the beauty of your surroundings. The simple elegance will offer a serene sense of beauty to your big day, giving guests a peaceful, yet joyful, experience.
Strictly Ball Gown: There is the all time favorite style of dress, the princess-style ball gown, which will suit the grandeur of Louisiana plantations. You can walk down the aisle to your Prince Charming, with all the grace and beauty of a princess. There should be no fear that your dress will upstage the setting, as it will simply transform any Louisiana plantation into a kingdom in need of a princess.
Fit, Flare, and Flirty: A stunning fit and flare dress can set the stage for a wedding of dramatic proportions. Fit and flare gowns give you a sultry look without looking out of place at a plantation. These gowns look romantic against the garden backdrop of a traditional Louisiana plantation.
The Short of It: A short wedding dress seems to be as non-traditional as a southern bride can get; however, short wedding dresses can enhance the down-home country feel of your Louisiana plantation wedding, in spite of the plantation's own extravagance. This style of dress will help guests to feel as if they are right at home in their own backyard, while still maintaining a beautiful wedding.
Going Old School: With a vintage style gown, you can have all the lace and appliqué possible, or be a Grace Kelly lookalike, all in order to transport your guests to a different decade. The best part about having your wedding at a Louisiana plantation is that you are never out of style, no matter which era you choose.
Louisiana plantations make great wedding venues, not only because of their options for ceremony and reception, but also for the style that makes any bride feel beautiful on her wedding day. No matter which dress you choose for your big day, a plantation as a venue will only enhance your style.