Women dream about their wedding day from the time they are little girls, while boys still have cooties.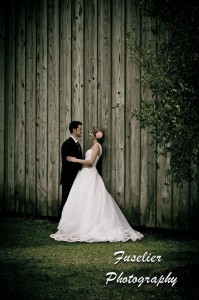 One of the current trends among brides is destination weddings at Louisiana plantations. These plantations offer all the class and charm needed to create wedding bliss on your big day. Here are the top five reasons why plantations are trending among brides.
 1.   Destination Station
Louisiana Plantations make the best destination weddings, forget the beach scene. From the luscious gardens, perfect for a romantic ceremony, to the elegant ballrooms to dance the night away celebrating, plantations have plenty of room to spare. They offer countless location options because of their size and grandeur. Brides love this as it gives them plenty of choices to capture the right atmosphere for their ceremony and reception.
 2.   Pretty As a Picture
The overall splendor of a plantation will make your wedding look just like that magazine you have gawked over for months. No matter how small or large your budget, if your wedding takes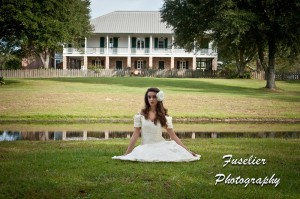 place at a plantation, it is a guaranteed success with the pictures to prove it. With the beautiful landscapes and elegance of the inside, plantations enhance your radiance and the beauty of your big day. Every wedding is a hit with a Louisiana plantation as the backdrop.
3.   Packaged Deal
No one understands budgets like a bride. The best part about plantations, and the reason brides are flocking to them, is the fact that they fit nicely into any bridal budget. Offering discounted rates to the bridal party, in-house catering, and approved vendors, Louisiana plantations have it all. They make planning your big day as stress free as possible because they take care of all the fine details on your wedding day.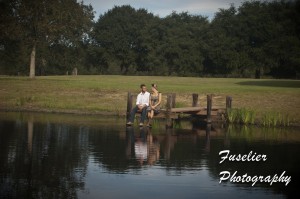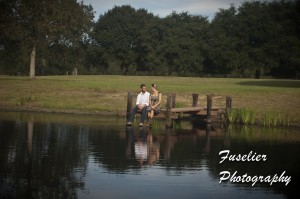 4.   Elbow Room
Louisiana has high regards family traditions, and plantations are proud supporters of family roots. Plantations in Louisiana allow brides to invite as many guests as they want, so bring on the second and third cousins. Plantations are large and have plenty of options for the ceremony and reception to accommodate that large guest list you just can't seem to cut. Brides want to share their big day with all their family and friends; it's what makes the day truly special.
5.   Comforts of Home
Whether you are a simple country girl, or the forerunner of southern fashion, the plantations of Louisiana will make you feel right at home. Every plantation employs hospitable staff members that will make the days before your wedding as stress free and problem free as possible. The staff is there to support you as if you are part of the family. All brides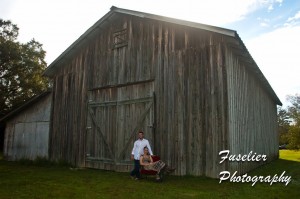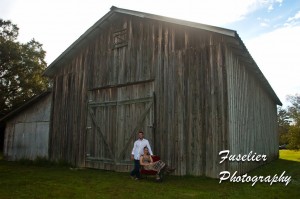 want a stress free wedding day and plantations are the perfect place to make that happen.
With all the comforts of home and the great location, Louisiana plantations have hit the top of the wedding venue charts for brides. Weddings should be as perfect as a fairy tale for every bride and the plantations in Louisiana are the place where bridal dreams come true.
Louisiana Plantations are Trending Among Brides

,