Louisiana Wedding Possibilities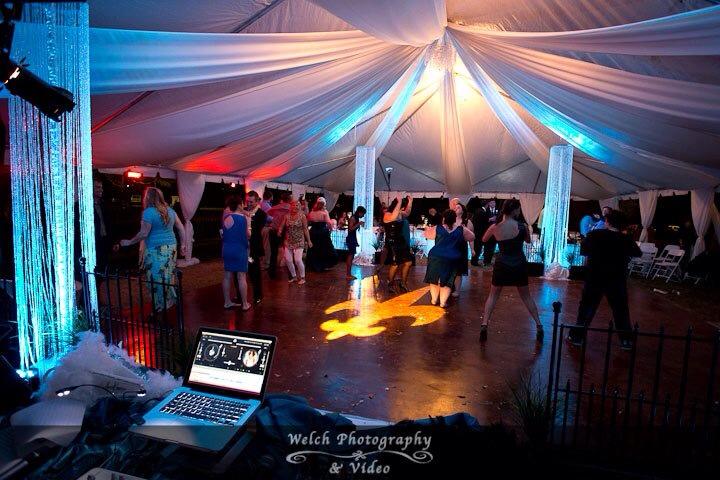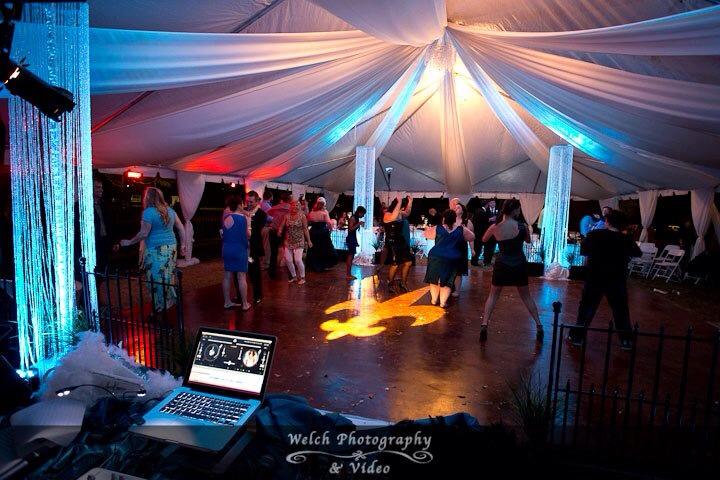 The possibilities for Louisiana brides and grooms are virtually endless these days, but a few specific trends are setting the bar for weddings in 2014. Read along and get a sneak peek into three of the most exciting ones for this year!  For starters, couples are tending to revert back to a sense of simple elegance and vintage charm for their special day.
Louisiana Wedding Trends
Consequently, when it comes to Louisiana wedding trends the pendulum seems to be swinging away from the shabby chic weddings of 2012, where the motto seemed to be, "the more stuff, the better." Couples are tired of the endless barrage of the "things" to purchase and/or make for their wedding. Brides and grooms are wanting their 2014 wedding to be more of a story of "who they are" as a couple, instead of a display of so many items for guests to view. As a result of this quest for simplicity, many couples are looking for that special Louisiana venue where they can hold a ceremony and reception at a location that has the space and land to accommodate all their guests…preferably someplace infused with character all its own. In a setting of natural elegance, an unassuming, yet enchanting, vintage rustic atmosphere can be achieved without the need for excessive decoration.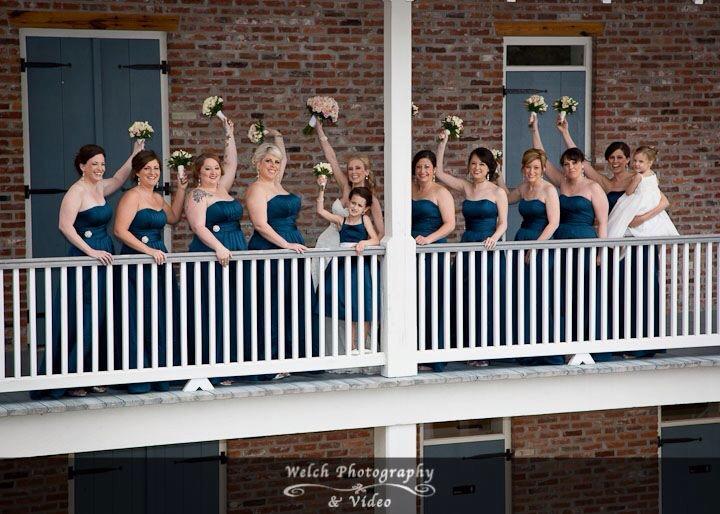 Albany Plantation provides natural beauty and was designed to require little or no decoration to bring out a unique vintage Deep South look. Albany Plantation is located right outside of Hammond Louisiana, positioned perfectly between two of Louisiana's big cities, New Orleans and Baton Rouge. Brides find a mix of ease and charm when they arrive at Albany Plantation. Couples can choose from a wide array of locations on the property to have their wedding ceremony, amongst the two hundred year old oak trees, the front or rear courtyard or choose the grandeur of the plantation home or rustic barn as their backdrop. This "return to elegance" movement has been spurred on by cinematic and literary references such as Downtown Abbey, The Great Gatsby and A Royal Affair. While attending a 2014 wedding, many brides are choosing to dine with gold cutlery, sitting amongst bronzed vases filled with fresh garden flowers, or the luxury of being surrounded by lace…lots of lace, especially in reminiscent shades of soft ivory.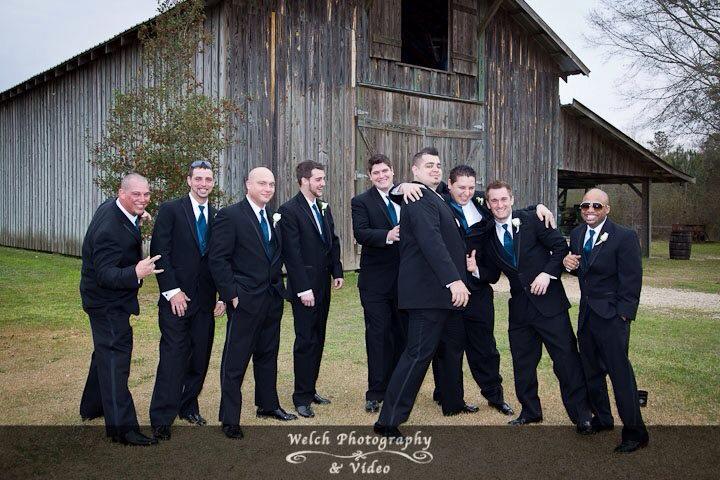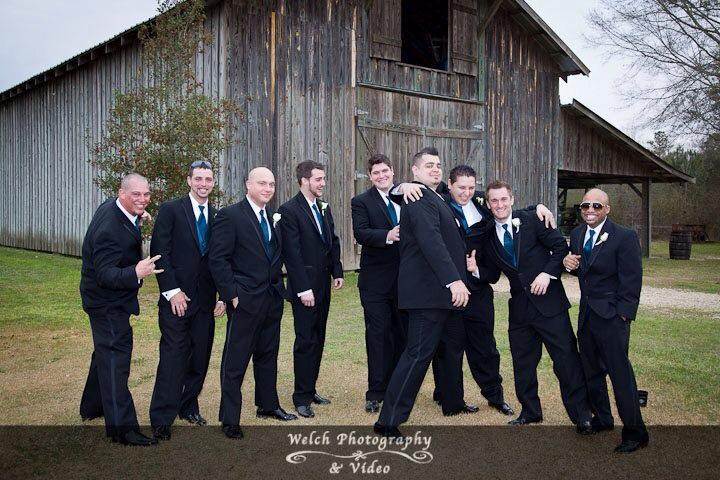 Louisiana brides love picking and choosing their colors and patterns for their big day!!  One color worthy of mentioning this year is mint. Mint is in! This soft, versatile color can be used as a base for paring a multitude of other colors, but even just mint and cream will be seen a lot. Holding with the idea of simplicity, grays will also envelope the wedding scene, paired particularly with varied hues of sweet rose. On the flip side, the demand for the fun and spontaneity of patterns is still on the rise! Chevron is top on the pattern list, followed by stripes and even some paisley and soft floral. Brides are getting creative with these options on their invitations, table decorations, brides maid's dresses, and grooms men's ties and pocket napkins. However, keep in mind that less is more, and try not to overdo it too much with the patterns.
Louisiana Plantations Work For All Occasions
Finally, leave it to the birds! 2013 lovebirds are literally filling their wedding with hints of feathery friends. Peacock feathers and brightly died ostrich feathers are in demand for use in centerpieces and other décor. Brides may accent an arrangement of flowers, fruits or succulents with feathers here or there, or they may rather a bold statement of only feathers and more feathers. Bird's nests will also be found in greater quantities this year…nestled on dinner tables or even on top of the wedding cake tying in that vintage plantation look, and don't forget to look for tiny sculpted sparrows stealing the show with their simplicity and sweetness. At the end of the reception, the bride and groom might make their exit amongst a shower of tossed birdseed, thus tying the whole theme together quite beautifully.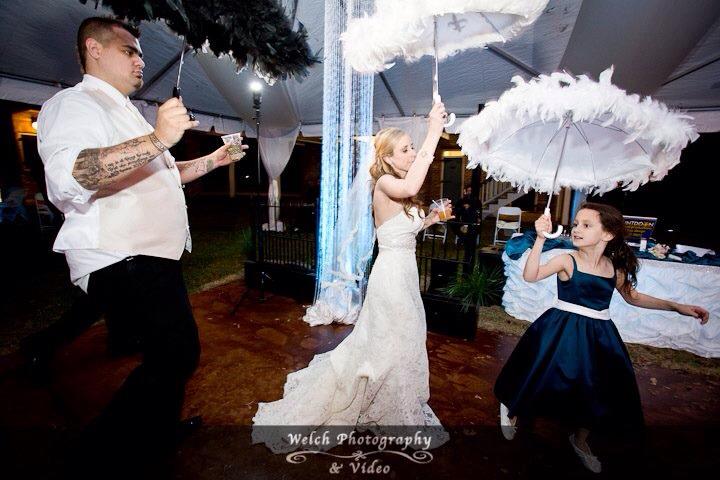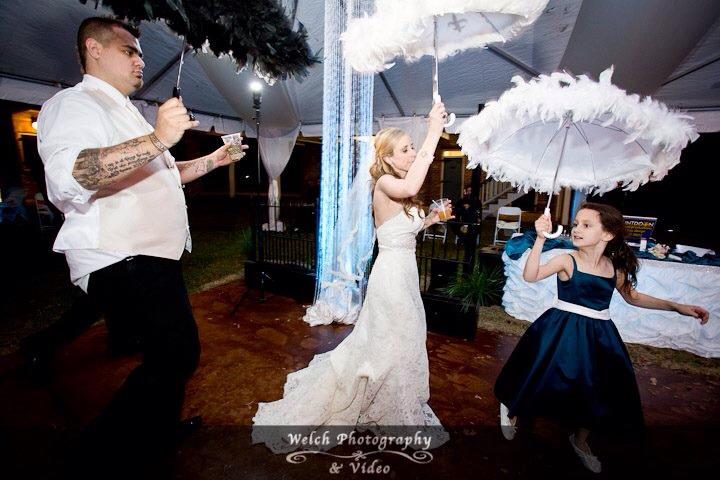 So, if you are in to trends…or just simplicity, you may want to consider an elegant wedding outdoors, or at least contemplate casting your décor with a touch of gold or bronze, hues of mint or gray, or hints of feathery fauna fluttering about.  These amazing pictures were taken by Robert Welch an incredible New Orleans Photographer.